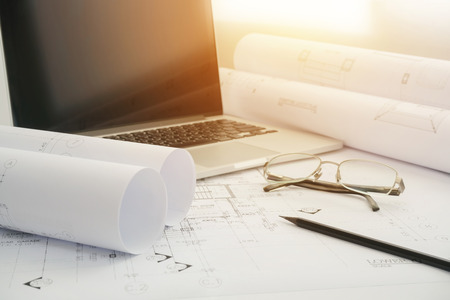 A faster, streamlined, accurate process for as-built and building modeling, XactSpace lowers the cost of measuring spaces while making it more precise and convenient. XactSpace is fast…so fast that it is significantly more cost-effective than old-fashioned methods. Rather than requiring the expensive time of an architect to take all the measurements and then enter them into software to create a 2D rendering, XactSpace handles the entire process—with better accuracy and more detail in 20 minutes, rather than 2-3 hours.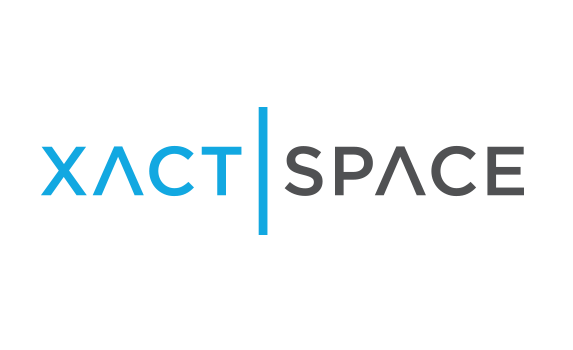 A proven flooring industry technology and software platform that captures measurements and data rapidly, XactFloor was created to change the takeoff/quoting process of flooring and revolutionize the entire sales process from visualization to installation. The floor scanner system is an all-in-one solution that collects and interprets the data of existing floor covering conditions, but that's only the start. It then recreates the entire space in CAD, allowing customers to designate a new floor covering of their choice in a high-resolution visualizer, optimized for seaming to produce minimal waste with detailed yet simple to understand installation instructions.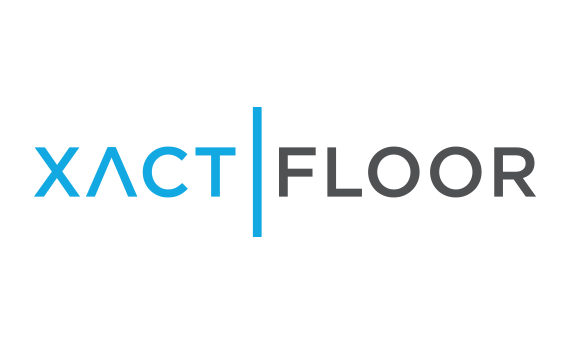 Using the best of two technologies—NuSpatial's patented laser data collection platform mounted on a robust UAV drone—XactFlight can capture data that is typically either cost prohibitive or impossible to collect. The emerging drone market allows XactFlight to capture more data that in the past was either cost prohibitive or impossible to reach. XactFlight not only can provide high resolution imagery and video, but it has the capability to collect data sets and data types that can used in various design, preventive and analytical manners. Aerial flight has proven to be a safer alternative, and XactFlight has the certified staff to not only operate UAVs but also the means to secure highly sought after operating permits.