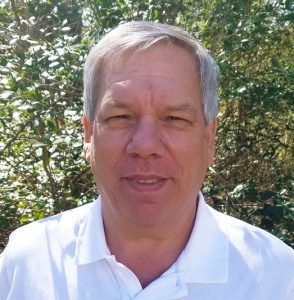 Tim leads NuSpatial with over 40 years' experience in real-time system software and hardware. His experience spans commercial avionics, military command and control, radar tracking, and robotics for organizations and institutes such as NORAD/Space Command, Software Engineering Institute of Carnegie Mellon, Air Force, Army, and Navy. Prior to NuSpatial Tim co-founded Rteamworks (RTW), Inc, in 2002 as well as Robotic Paradigm Systems in 2010. Tim is a 11-year veteran of the USAF and a proud Auburn alum. In his free time and while working Tim embraces the opportunity of passing on his knowledge and enthusiasm for invention and real-time systems.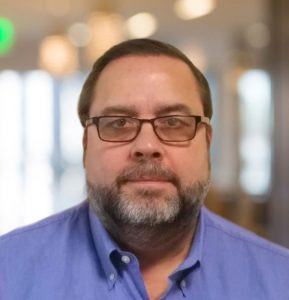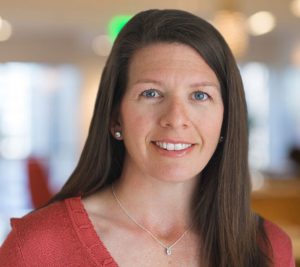 Lynn leads all the Operational efforts of NuSpatial that pertain to scanning/data collection and interpretation. She has over 15 years' experience as a key role in the
development of software solutions as well as implementation and customer training for nationally recognized corporations such as Andersen Consulting (now Accenture), Deutsche Bahn, Retek (now Oracle Retail), and Predictix (now Infor). Lynn has successfully managed and led small and large teams nationally and internationally in software development and implementation. Prior to NuSpatial Lynn assisted her Father in Co-Founding Robotic Paradigm Systems serving as President. Lynn graduated with honors in Computer Engineering from Auburn University and in her free time enjoys running and anything outdoors with her family.