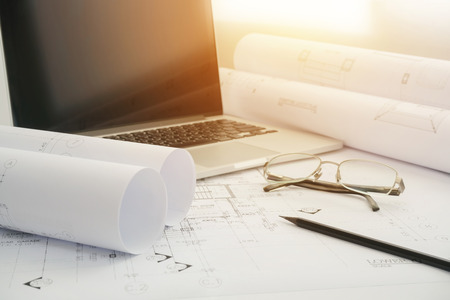 FREQUENTLY
ASKED QUESTIONS
XactFlight
Do you provide the scanning service?
XactFlight provides photo and video capture services.  In addition, it provides services to post-process photographic images into 3D photo realistic meshes. NuSpatial is currently in the process of equipping drones with its spatial data collection platform to post process data sets for more deliverable and visualization options.
How much does the service cost?
The cost of XactFlight services depends on the desired output. There are many factors to consider when determining a final output such as size, permit requirements, output type, etc.  Contact us today to talk with a sale representative that can help create an estimate that will be tailored to your specific requirements and needs.
Do you have a drone license?
All NuSpatial drone operators are certified Remote Pilots and our drones are registered, to fall in compliance with all current FAA regulations. We also understand the permitting process when required to operate in limited or no fly zones that require a separate permit to be secured. NuSpatial highly encourages all its customers to make sure they work with firms that meet or exceed the standards set by the FAA.
What can exact flight drone be used for?
XactFlight has several drones with different functionalities and is in the process of expanding it's capabilities.  At this time, XactFlight can provide flyover video, basic damage survey or inspection, as well as 3D mesh images and models of building exteriors.
Coming Soon: Xact Flight will soon offer high resolution zoom photo or video imagery, thermal scans, and laser-based 3D scans.
What can you see in the scans?
XactFlight can generate 3D photo realistic mesh models or data for use in different applications.  This comes from a photo or video image capture during flight.
What does exact flight do?
XactFlight is a business focused on providing drone platforms with unique capabilities.  XactFlight is capable of collecting photo and video imagery but is also able to process the imagery into 3D photo realistic meshes in a short time. We also plan a lot of other unique capabilities based on laser and thermal camera technology.  There are a huge number of drones on the market that anyone can buy and fly one, although a Remote Pilot certification is required for commercial use of drones.   
Are there any permits needed to fly the drone?
There may be additional state and city requirements regarding drone flight permitting, above and beyond the FAAA.  However at a minimum, remote drone pilots are required to verify that there are no flight limitations or restrictions in the area they plan to fly. The FAA process for flight approval, in cases where there are area restrictions,  is still being defined, is time consuming, and sometimes uncertain.