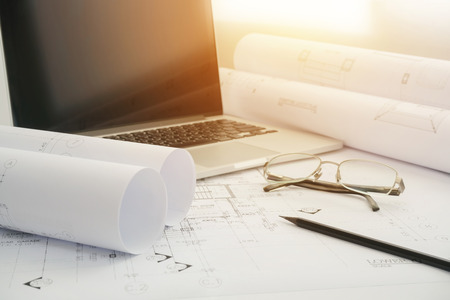 FREQUENTLY
ASKED QUESTIONS
XactFloor
Can I buy a floor scanner?
NuSpatial currently cannot not offer our floor scanner for sale but contact us today for pre-order opportunities.
Our floor scanner pricing will be a lease structure that has yet to be finalized. Our services division currently does offer in person scanner for all you flooring and CAD needs. Please contact us today to inquire and receive a quote!
Do you provide the scanning service?
We do! NuSpatial offers as an in person service for those not wanting to scan themselves. Please contact us today to receive a quote.
How much does the service cost?
We offer many different levels of scanning services along with various plan and package types making every project unique and dynamic as it relates to pricing. The best way to receive a quote is to send us your project address along with the plan types needed and we can generally provide an estimate same day or next. Contact us today!
Are the lasers dangerous for your eyes?
NuSpatial uses Class 1 laser types that are considered harmless to the eyes. Regardless we take safety very seriously and always advise against ever pointing a laser purposefully towards someone or their eyes.
Will I be exposed to radiation?
Exact floor...would the building need to be vacant?
NuSpatial does not require areas to be evaluated because of laser safety or because people might affect accuracy of results etc.  NuSpatial tries to minimize if any, any disturbance to the current occupants of the space we scan.  
How long does the scanning process take?
The time to scan a specific space is directly correlated to the total square feet and the quantity of rooms needed in the scan. One thing is for sure, it will be a lot faster than the standard tape measure and pad of paper!
What can the scans be used for?
NuSpatial is unique in its capability to collect, process, analyze, and extract different kinds of information from the data it collects.  As a consequence, scans represent just a small part of what we do and what we work from.   A scan is a set of data that is collected from a laser device.  But we also collect imagery and inertial data. For most projects, NuSpatial uses scan data to extract room geometry for creation of As-Built floor plans.
What is the accuracy of the scans?
Accuracy is a complicated issue.  Because of this fact and the confusion and misunderstanding surrounding accuracy, there is no single number that completely defines an expected or resultant accuracy.   But we do offer a wide range of technology and scanning solutions that can produce a smaller more refined level of accuracy. As a general rule, the tighter the accuracy requirements the more time effort will be required and general a model that will reside higher in pricing. NuSpatial can provide a general understanding of what kind of accuracy to expect in the context of specific use of the as-built floor plans.
What does exact floor do?
XactFloor focuses on scanning and documenting floor surfaces for the new and re-installation of floor covering, as well for claims and installation assessment.
What design elements are included in a model?
XactFloor produces different CAD types (.dwg and .rvt) and information for our customers, depending on what they need.  XactFloor's technology focuses on the area approximately 6 inches above the floor service, however a more complete 3D data set can also be provided.
Floor CAD outputs include
o Floor boundaries representing wall placement
o doors
o existing carpet and tile boundary areas
o built-in furniture
What information is collected in a scan?
XactFloor technology captures laser measurements, video, and photographic images.